The Harry Mathews Show
Presents
The May Dance Party
Saturday May 18, 2019
For Reservations and to Purchase Advance Tickets:
Go into the Dreamland Villas office located at
320 N. 55th Place / Mesa, AZ 85205
(between Recker & Higley - - on University Dr.)
For further questions please call Cathy at 480-415-9572

3 hour dance and show / All styles of dancing available:
Rock & Roll, 40's, 50's, 60's 70's, 80's and beyond
Waltz, Two Step, Polka, Swing, Ballroom, Line Dancing, and more
2,000+ Square Foot Dance Floor!
50/50 Raffle
Door Prizes
Fun! Fun! Fun!
LOCATION: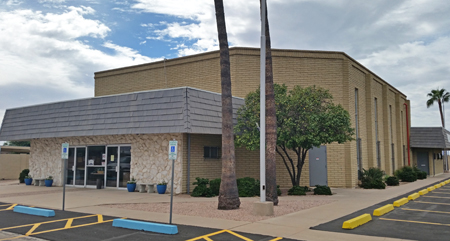 Farnsworth Hall
6159 E University Dr, Mesa, AZ 85205
(480) 832-3461
(On University East of Recker Road in Mesa)


OPEN TO THE PUBLIC!
6PM-9PM
Doors open at 5PM
$8 at the door or $15 per couple
BYOB
You can also bring you own snacks (no trays)
Ice and water provided
Tickets Also Available At The Door


© Copyright - Harry Mathews - All Rights Reserved